Wealth Manager
We are powering your and your family's freedom and future through our proven financial services, from retirement planning, banking services to investments. Our wealth management advice service combines the benefits of both financial planning and investment management expertise.
Tailored Wealth Management
A Tailor-made Service for both Individuals and Businesses.
I fully understand that you want to make sound financial decisions to secure the best possible future for you and your loved ones. I take the time to listen to you and then build a tailored solution designed to align with your aspirations and financial goals.
It isn't the amount of wealth that matters most; it's what you do with it that counts.


Your goals and aspirations will constantly change throughout your life and therefore so must your financial planning. I will help you build and then modify these plans to ensure you have a roadmap that works for you, your family and/or business for the months and years ahead.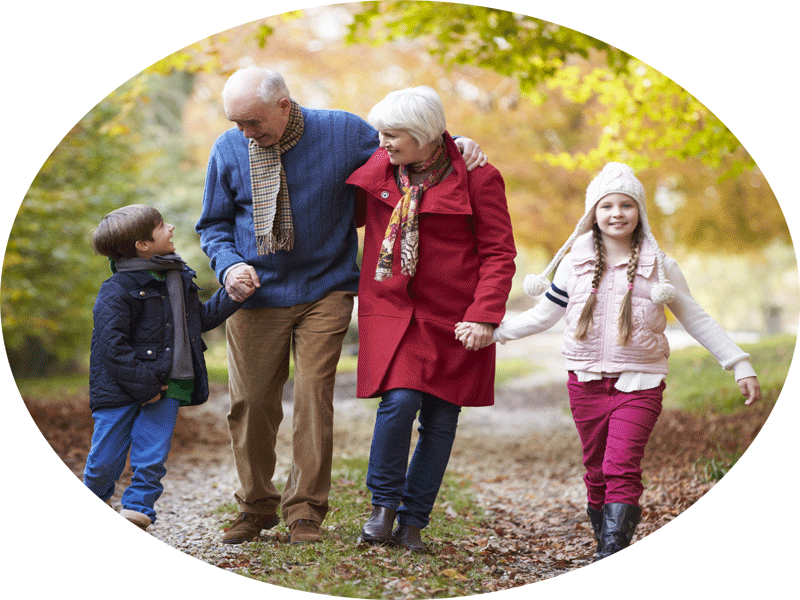 Explore Our Wealth Management Services
Why Choose Sovereign Wealth?
Personal service with a modern approach.
You deserve the best; that's what we strive to deliver. We are a well-established business with a large and loyal client base, but we don't rest on our laurels. Continued investment in technology, training and knowledge keeps us at the forefront of the wealth management industry. It means our clients trust us to manage their wealth with care and attention.
Take Control of Your Financial Portfolio With Our Investment Management Services
One of our top priorities; as a client of Sovereign Wealth in the Midlands, you are covered by the St. James's Place Advice Guarantee.

As a Principal Partner Practice with St. James's Place Wealth Management, you benefit from our service backed by an FTSE 100 company who guarantees the suitability of the advice given by Advisers when recommending any of the wealth management products and services available from companies in the Group, more details of which are set out on the Group's website.

Our team are ready to help, for a No-Obligation meeting call us directly on 0116 2220372 or email us at the link below.
What our clients say
"Excellent Service for NHS Staff"
"I work as a GP in a busy Practice and have little time to dedicate to, or to be honest interest in, managing my finances. However, I do recognise the importance of shrewd financial planning. I really value the advice and guidance that Rob has been able to provide in relation to my professional, private and pension issues. He has conducted briefings, at my request, to the other colleagues on Pension & Investment Planning and has a fantastic knowledge of the NHS Pension Scheme. Rob maintains situational awareness of the financial markets on my behalf and delivers clear, concise and timely updates to suit my busy lifestyle. Nothing is too much trouble. If you are a medical professional, Rob is the ideal person to provide you with the advice you really need."
What our clients say
"Bespoke Planning for my Complex Life"
"Rob and his team provided excellent advice and put together a bespoke package of financial products which really suited our changing needs for both now and in the future. He fully understood the challenges of being a Major in the British Army and the pressures on my Family. The service was excellent and I would strongly recommend him."
What our clients say
"Exceeded all of my expectations"
"I run a Soft Tissue Therapy Business as a Sole Trader and Rob has been advising me from the very start. He has introduced me to a number of fellow professionals that have been invaluable in the development of my business and my Company has thrived following his help and guidance. We have discussed future planning and financial resilience, so important in the current climate, and I have set up pension, insurance and investment protection to safeguard my business and my family into the future. Rob's advice has been absolutely invaluable, Thank you."
What our clients say
"A Business Owners Dream!"
"I own several Companies and have complex structures with multiple pensions. Rob has managed to simplify my portfolio and has designed a useable plan for managing my business and personal assets moving forward. Transferring my pensions, for free, to SJP has proved invaluable especially in the recent market crashes during the COVID crisis. A great team of people at Sovereign Wealth and backed up by a FTSE100 Company has given me real confidence. Good job guys!"
What our clients say
"Jargon Free Advice for Doctors"
""I am a Doctor in the RAF and have been a client of Rob's for several years. He understands the Government Pension schemes intimately and has been amazing at highlighting the key opportunities and areas of concern for my future. Rob breaks down the jargon and turns complex topics into easy to digest, bite-sized pieces. If you work in any Public Sector job and have concerns about your pension, then Rob is the person to speak to."
What our clients say
"A Trusted Professional"
"Rob and I have been working together for over two years and I would not trust anybody else with my clients. His ethos and unswerving dedication to his clients is beyond reproach. He puts them at the centre of everything he does and he has complimented our Mortgage Broking Business completely."
What our clients say
"Retire in Confidence"
"I was concerned that my retirement would be a constant worry about running out of money, having enough to potentially pay care home fees and leaving my estate to the kids without giving any more to the Tax Man! Rob modelled the future in a simple, clear presentation and during each review shows us whether we are still on track. It removes the stress and guess work and allows us to retire in the knowledge that our funds are being monitored carefully for our future."
Past performance is not indicative of future performance. Fund values fluctuate and can fall as well as rise. You may get back less than you invested."
What's The Difference Between Wealth Managers And Financial Advisors?
A wealth manager provides a holistic approach to financial planning. A financial adviser may only provide investment advice. In contrast, a wealth manager offers a more comprehensive service by considering all aspects of your financial situation and may work with third parties to provide legal services such as writing a will and giving advice on the suitability of a mortgage.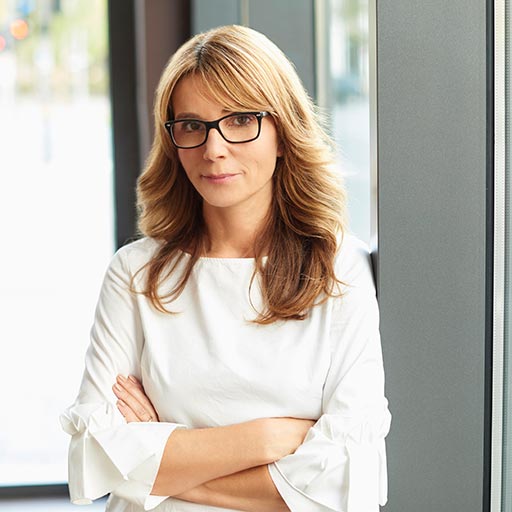 Rob Sutherland is an Adviser of Sovereign Wealth Ltd.
Sovereign Wealth
22 The Bridle
Glen Parva
Leicester
LE2 9HQ
Opening Times
Mon – Fri
9 am – 5 pm
Sat-Sun
Closed
A leading Wealth Management and Financial Planning organisation with over 30 Advisers across the UK helping over 7,000 clients and managing over £1 billion of funds.
Sovereign Wealth Limited is an Appointed Representative of and represents only St. James's Place Wealth Management plc (which is authorised and regulated by the Financial Conduct Authority) for the purpose of advising solely on the group's wealth management products and services, more details of which are set out on the group's website www.sjp.co.uk/products. Sovereign Wealth is a limited company registered in England and Wales, Number 07115386. The 'St. James's Place Partnership' and the titles 'Partner' and 'Partner Practice' are marketing terms used to describe St. James's Place representatives.